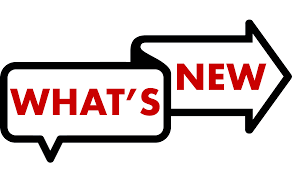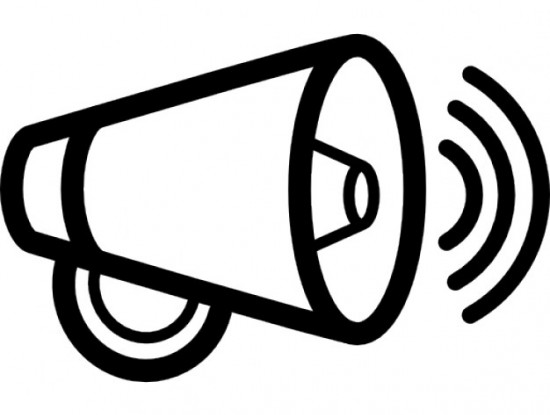 IMPORTANT
Gifts must be on the account of Kontinenten at the latest on the 31st of December 2019. If you want to be sure that your donation counts for the current year, we recommend that you transfer your deposit before the 25th of December 2019. Then you will receive your tax certificate at the start of the new year.
FIRST TIME PLEASE USE
BE66 7380 3734 7143: mention NUMBER NATIONAL AND PROJECT!
(Because of the GDPR law, this bank continues to mention your address, without we cannot send a tax certifcate).
Thanks for your understanding and our best wishes!
Veronique